Photoset reblogged from Dead guy with 399,709 notes
I DONT CARE WHAT KIND OF BLOG YOU HAVE

EVERYONE NEEDS A DANCING FESTIVE CARLTON 
Source: femburton
Photo reblogged from ☮NECK DIZZLE☮ with 124,566 notes
Source: nuclearharvest
Photo reblogged from with 105,382 notes
Source: Flickr / alaynajay
Photo reblogged from snorts angrily with 3 notes
I haven't tried edits since like.. I joined aywas… how'd I do? ;w;

critique time!

it looks like you drew the hair over the hairs lineart, or you colored the new lineart to be the same the edit, in which case, make the lineart darker! There's also a little gap in the edit where it meets the cheek, and you seemed to have erased a little bit of the toe on the front foot. These little details stick out!

The shading and highlighting is okay tho :>
it looks so bad sized down. ;o;
Source: ambieluvsaywas
Photo with 1 note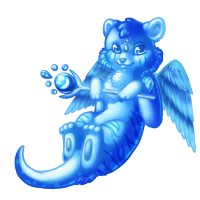 Click the banner to go to the adorable Rakko design contest!
Gela has lost oomph for her precious Rakkos, oh no!
There's some neat prizes, including a breedable gen 2 rakko of your own. :3 And even if youdon't win one of the top three prizes, everyone gets a special consolation prize! :D
gogogogo
[e] oh my god I am so bad about posting from my main blog.
Photo with 8 notes
would anyone be willing to line and shade this? we could do a collab? I could color. ;o; 
Photo with 12 notes
Go bid on these, the banner is a link.
Art done by Vulture, species owned by Bella. 
[e] dammit i posted from my main blog. whatever.
Photo with 4 notes
I only charge 1 GP to color things guys. 
I may open more than three slots soon since i've been whipping them out pretty quick.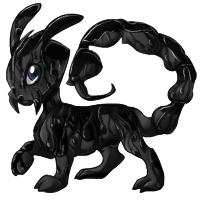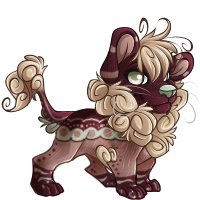 Those are some of the most recent ones I've finished. I even stream if you guys want. c:
I get lonely guys and I just don't feel liek doing anything so come be happy with me.
Photo with 1 note
Click the banner to go! Or the link is here;
http://www.aywas.com/forum/topic/2004445924/
PSD Sales Auctions are here;